Hi
Alfa revealed a new "Veloce" version in the 2016 Paris Autoshow. This new version introduces two new engines, all-wheel drive and cosmetic enhancements. Alfa wants to set the Veloce below the QV and aims at the Audi A4 S-Line and BMW 3Series M-Sport.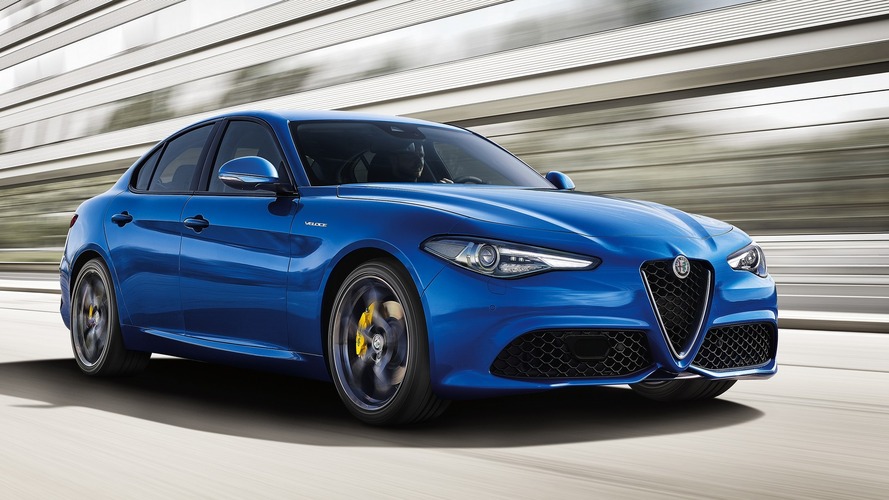 The Veloce comes with two new engines. A petrol 2.0 turbo which produces 280 CV @ 5250 rpm and 400 Nm @ 2250 rpm and a 2.2 turbodiesel developing 210 CV @ 3.500 rpm and 470 Nm @ 1750 rpm. The new AWD revives the Q4 name. Unlike the old Q4 system (based on the Lancia Delta integrale's system) the new system sends 100% of the power to the rear wheels under normal circumstances and can send up to 60% of the power to the front wheels when needed. Both engines are coupled to the 8-speed automatic transmission.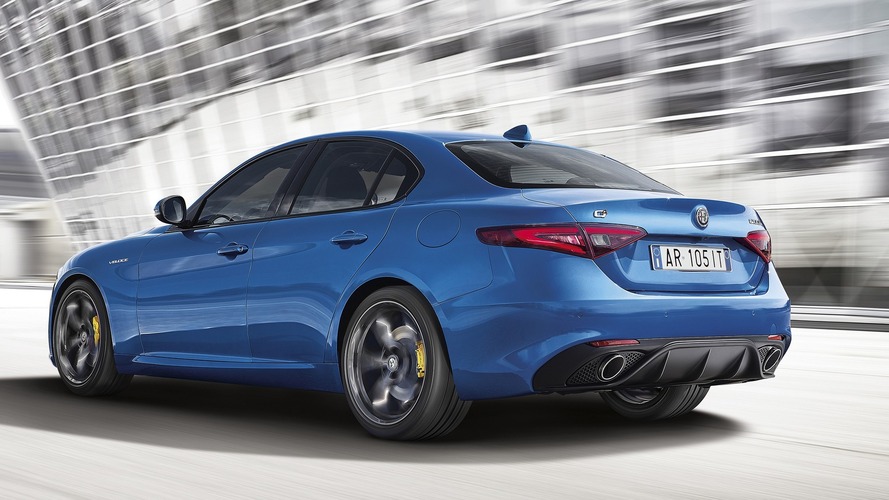 Apart from the new mechanical bits and pieces the Veloce has bespoke new bumpers to differentiate it from the "normal" Giulia, the visual changes also include a new 19' optional rims, twin exhaust pipes and xenon headlights. The interior changes include aluminium accents, sporty leather seats, dual-zone climate controls, 6,5 touchscreen. The Veloces will pack an autonomous emergency braking with pedestrian recognition, forward collision and lane departure warning, as well as cruise control featuring a built-in speed limiter.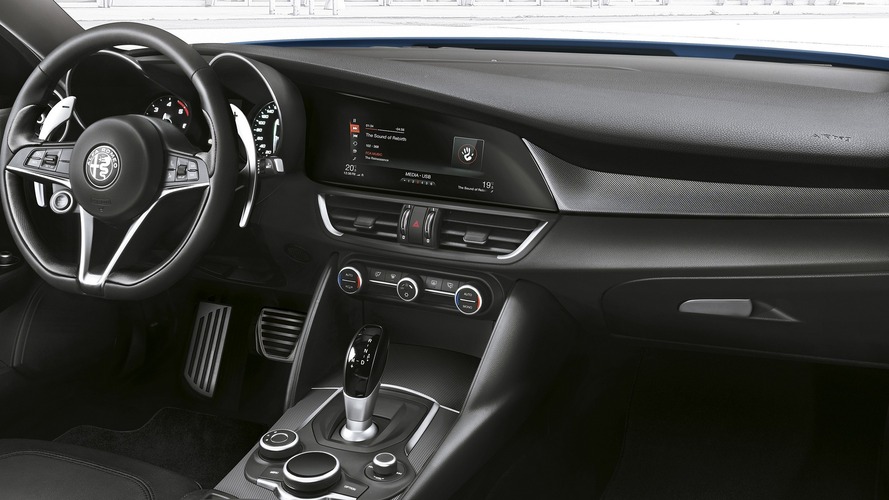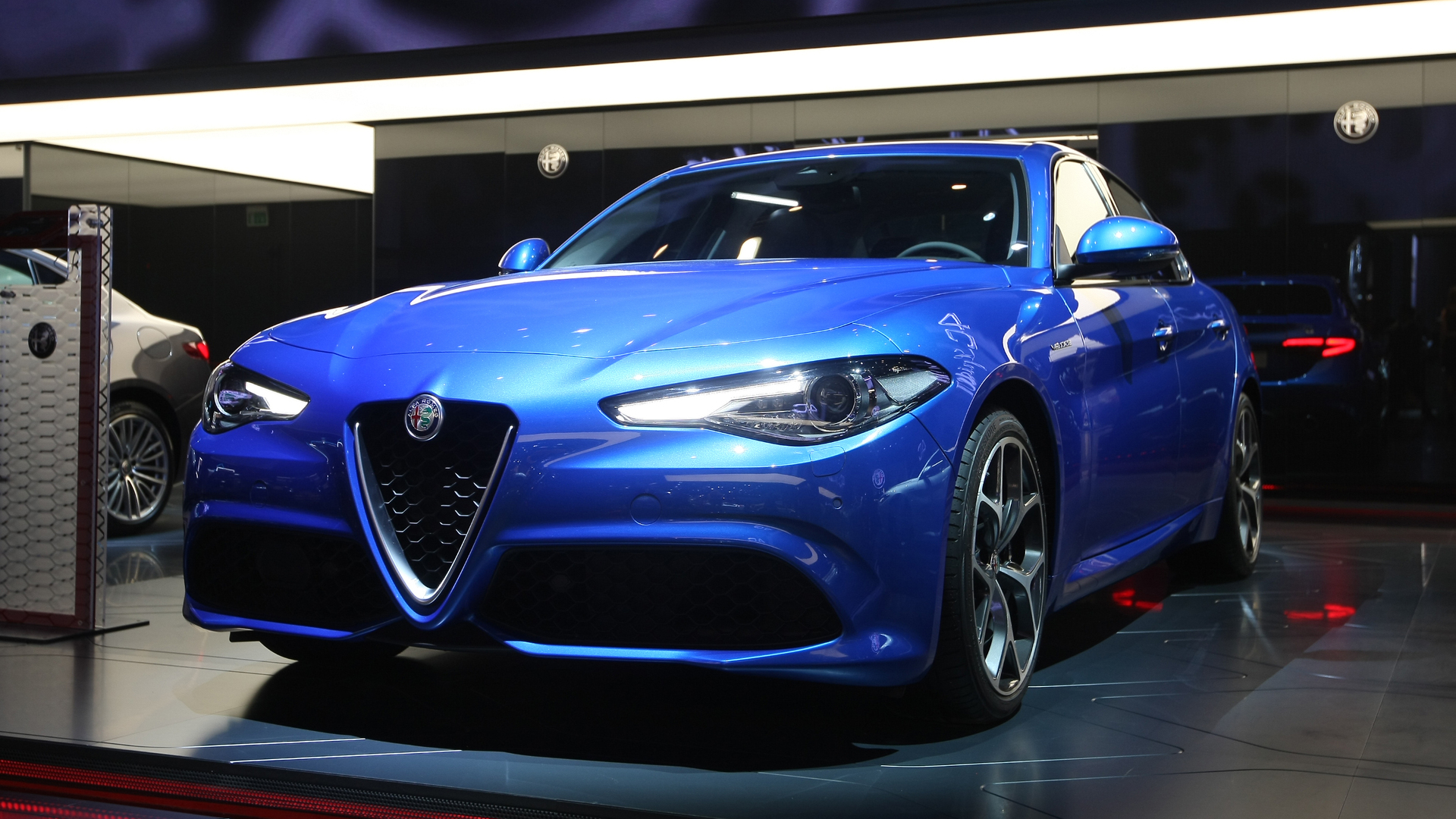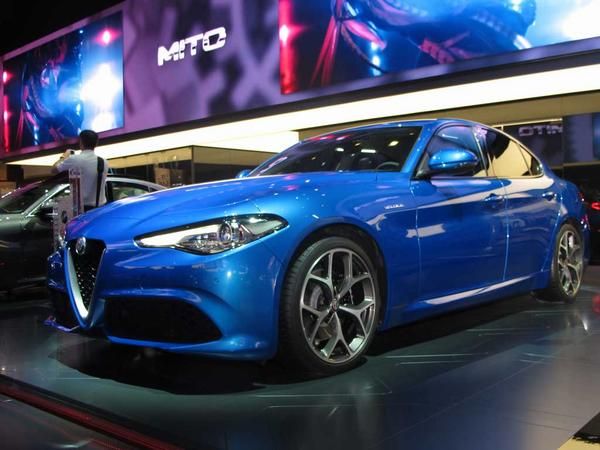 Cheers