Posted by: pimp 27th October 2006 12:08
Pflanzgarten at the 'Ring can bite when you get it wrong

http://www.celicateamitalia.com/downloads/track/Crash.mp4

Posted by: GTV_nutter 27th October 2006 16:28


Holy crap Batman!!!!!!!!!!111

How did he get away with that without rolling or hitting something solid?!

Posted by: Sharky 27th October 2006 16:31
well lucky he didn't collect any barriers !


Jason

Posted by: sweens308 27th October 2006 16:37


As that bloke said in Life Of Brian....."You lucky b**tard".

Posted by: pimp 27th October 2006 18:24
Well he did hit the barrier. lol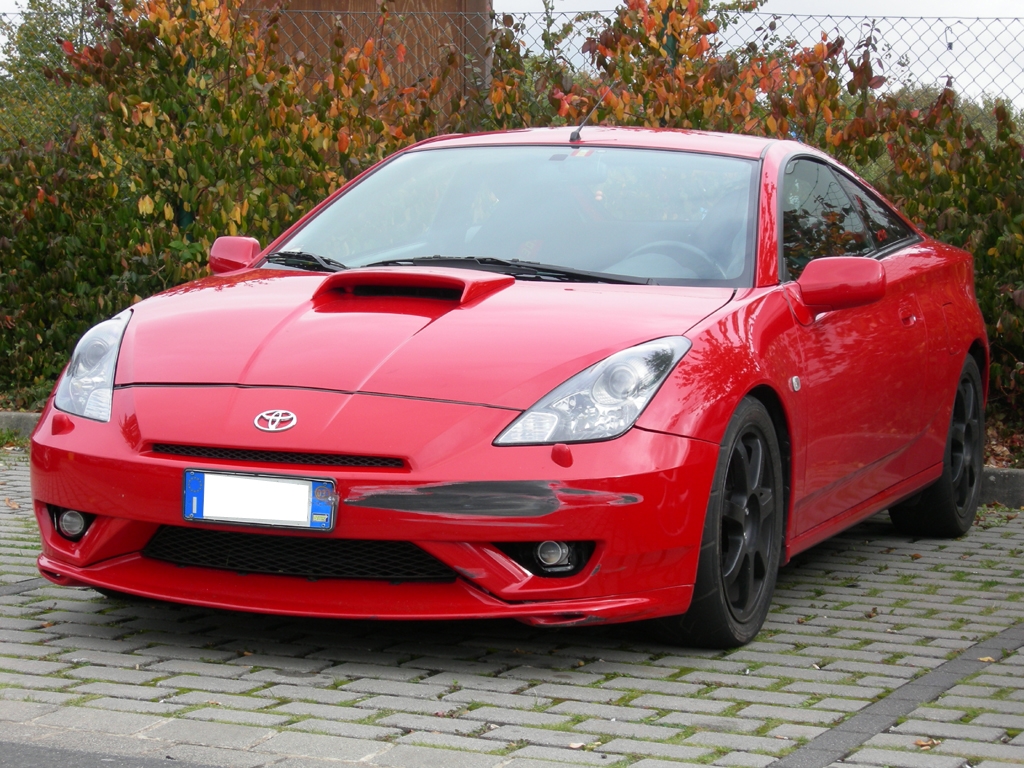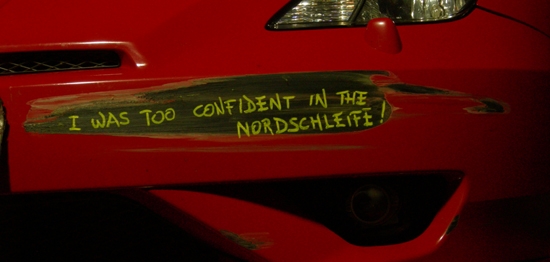 Posted by: F355 27th October 2006 19:48


He got off very lightly. Didn't look like he was overcooking it though, looks as if he just hit the apex at an odd angle.